Education as the Key to a Happy Future
A basic education for young people is a major concern worldwide, primarily because our future lies in their hands. Children who go to school are supported, learn to make their own decisions, form their own opinions, and have better career prospects. Education is the key to escaping poverty.
Numerous regions around the world do not have access to resources that provide education. This is where the MyIdol Foundation comes in: our foundation offers existing foundations and projects financial support for the construction of schools and the design of curriculums in the most remote parts of the world.
The MyIdol foundation provides local organizations, who can operate directly where events are occurring, with financial resources to enable long-term planning security. Numerous discussions and statistics have shown us that it is more effective to support other foundations and organizations directly than to set up this infrastructure ourselves in the beginning. This will save us a lot of time in the first few years while still utilizing our funds effectively.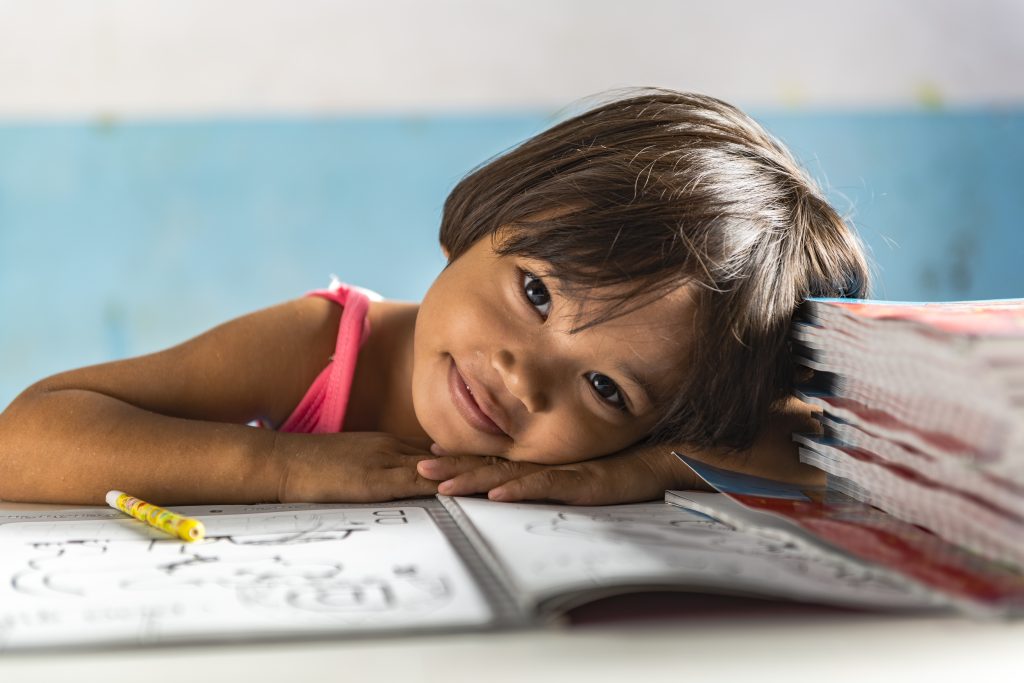 Everyone Deserves a Fair Chance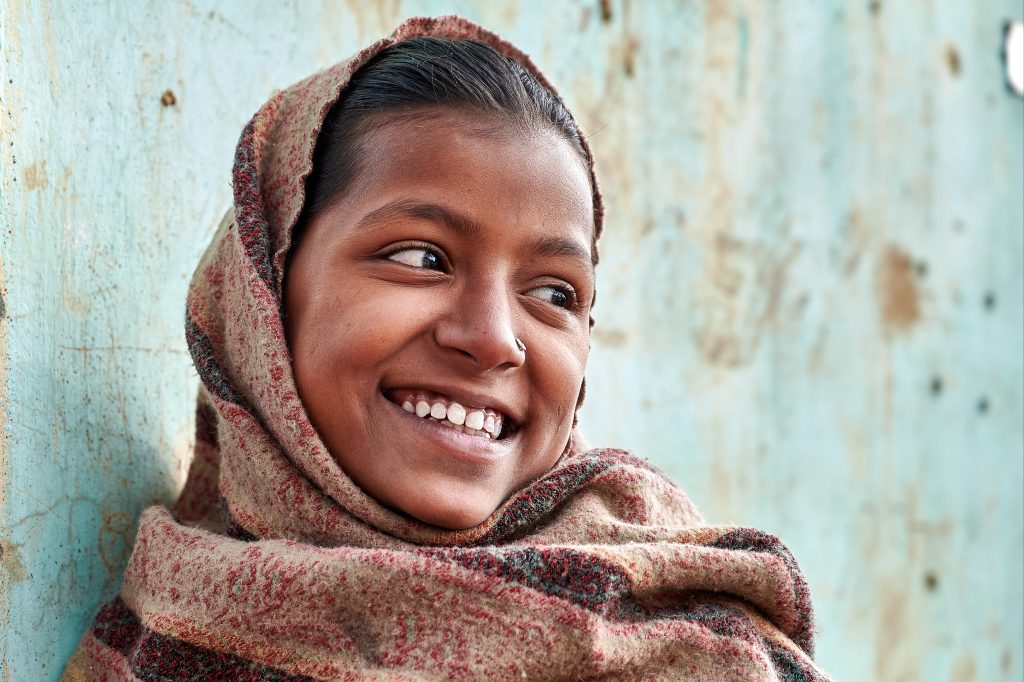 Even though schools make a particularly strong impression on a child's development, another challenge to long-term success lies in inspiring them to hold on to their dreams. Role models and heroes are important companions and beacons in the realization of these dreams.
In addition to setting up and maintaining schools, the MyIdol Foundation is working on its own Idol program. On the one hand, the program will encourage children to stick to their goals. On the other hand, children will receive inspiration from their idols and their success stories. No matter what culture, background or faith, children will be able to easily follow any of their idols and even become one themselves. With this combination of motivation and inspiration, anything is possible. Every child deserves a chance to reach their full potential. 
The MyIdol Foundation's programs are designed to meet the needs of young people. Global support for the MyIdol Foundation comes from future ambassadors, coaches and idols who will help inspire young people throughout the program.